What a wonderful weekend in Flagstaff, Arizona! This was my second time being a vendor at The Big Heap, and it was such a great time. My sister's were there selling our wares and my husband hauled everything to Flagstaff, unloaded stuff, set up camp and made everything perfect for us. Big thanks to them and all of you who came to support Sew Old Sew New, especially Sheryl!! I went around and took pictures on Friday. I was so good about taking pictures and asking for cards, but when I cam home today I couldn't figure out which picture went with which card. I'm going to post my pictures, and as I find out for sure who goes with which picture I will add it. The first picture is my sister Cindy and I in the "Sew Old Sew New" booth!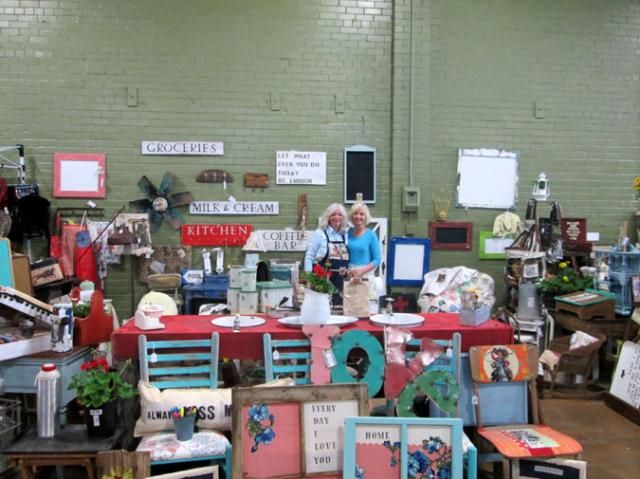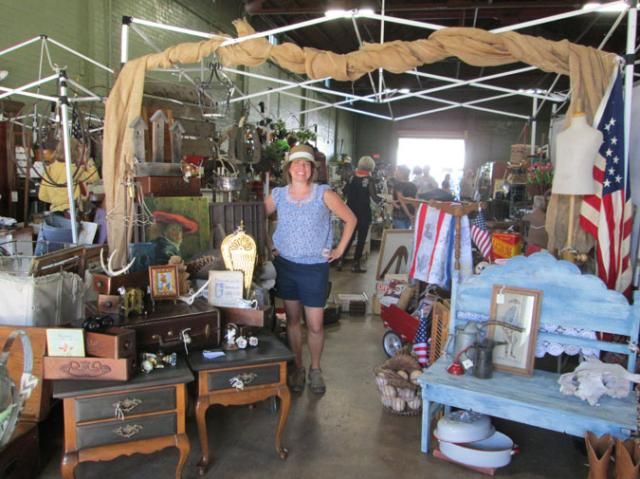 The picture above is "Redhead Sadie Vintage", and the picture below is "Vintageby Jen".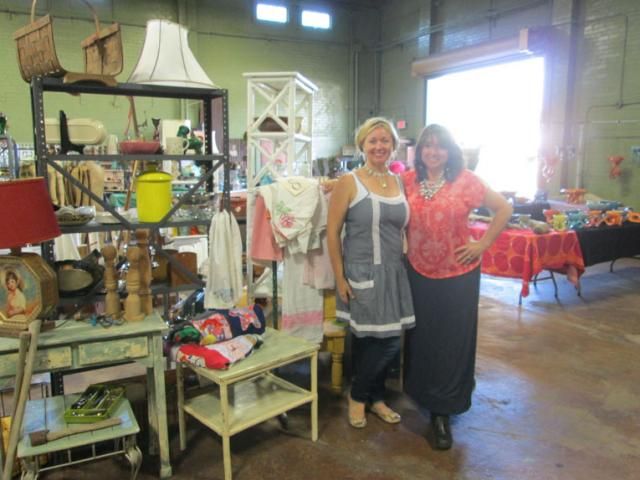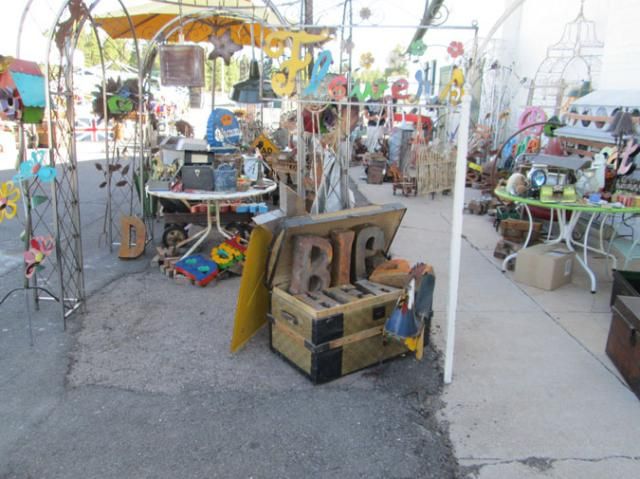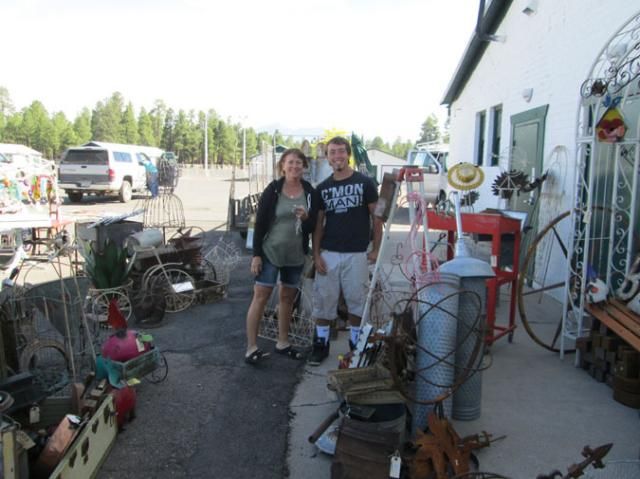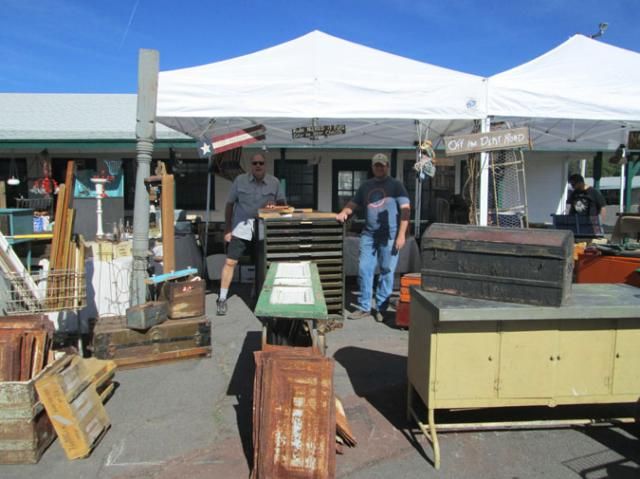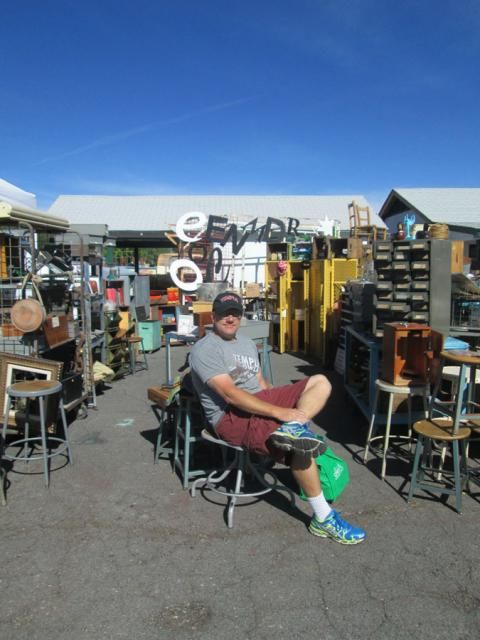 This is "Zinna's at Melrose". They had lockers, unique art objects and lots of antique stuff.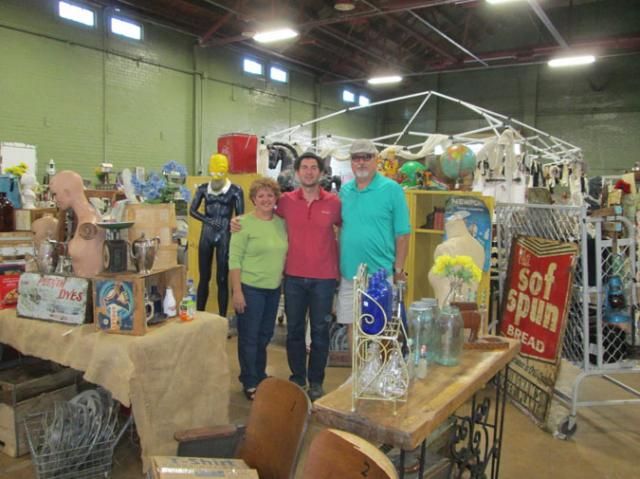 Here are some of the wonderful vendors that were not in their booths for pictures when I went around. Alteredeverafter.com check them out, their jewelry is unique and amazing! Then there were the coolest clocks ever, created by Half Past Clocks!