My wonderful week off is coming to an end, but boy oh boy was it a productive one!! I pulled out my stash of garden blocks.
Ok, I can make a quilt top!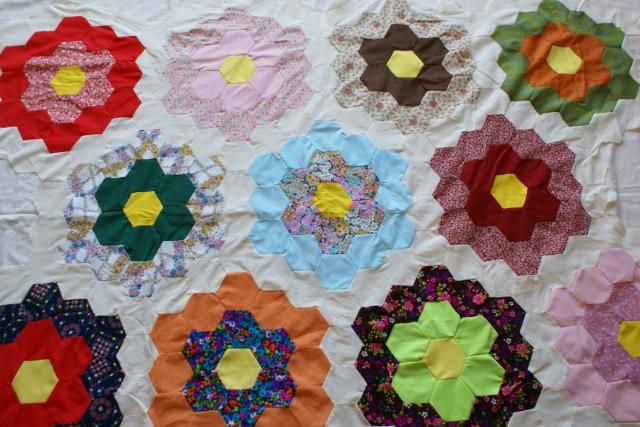 Oh, that was fun. Now I can make some tea towels!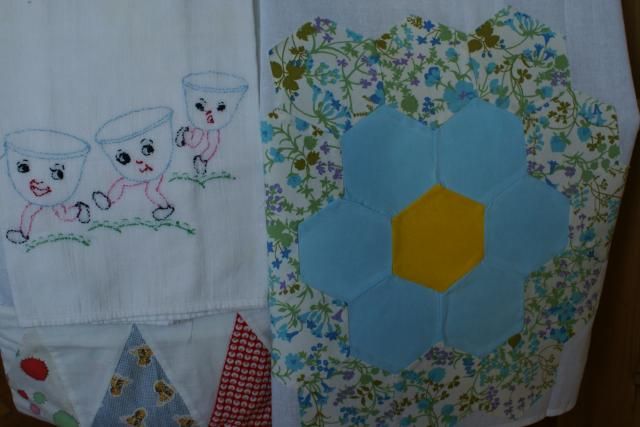 How about another baby quilt top?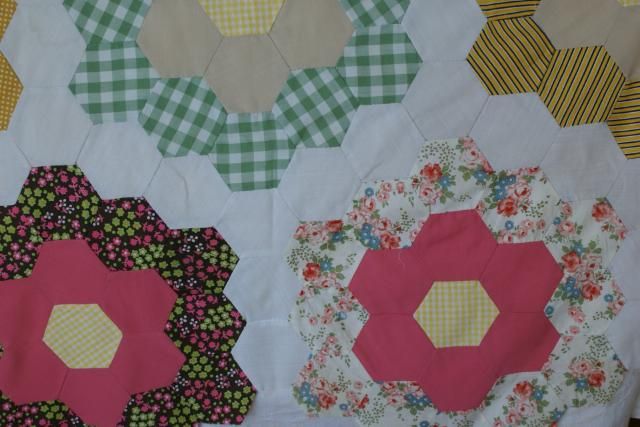 Might as well add some blocks to these pillow shams!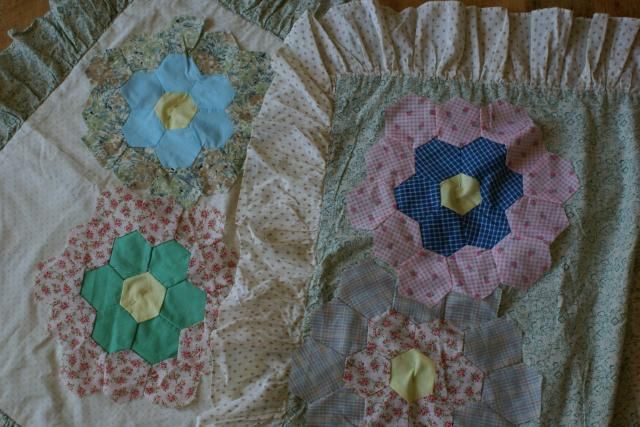 That should do it for now!!